Discover the Coolest and Best Gadgets for Teenagers
We're living in a digital age where teenagers need the right tools and gadgets to help them achieve their academic, social, and personal goals. Innovative, cutting-edge, and premium technology is fundamental to their personal and professional development and allows them to maximize their talents and ambitions.
But finding the right tools and gadgets that fit well within your budget can be difficult. If you're looking for a holistic platform that provides a curated list of the top gadgets for teenagers, you've come to the right place.
FYI Gadgets is your ultimate destination for discovering the best gadget gifts for teenagers. Our catalog contains amazing gadgets that ensure teenagers can access the latest tech trends and innovative products to enhance their lives.
From trendy education tools that make learning engaging and productive to entertainment gadgets that provide a much-needed break from the daily routine, we have it all! Investing in the right gadget can profoundly impact their growth and development. That's why our collection features products from reputable brands known for their quality and reliability.
Visit FYI Gadgets today and explore our amazing collection of gadgets designed to unleash their potential and make their teenage years even more fulfilling and rewarding.
Sphero Mini (Blue) App-Enabled Programmable Robot Ball
The Sphero Mini packs tons of fun into a tiny, app-enabled robotic ball. Equipped with a gyroscope, accelerometer, and colorful LED lights. This app-enabled robotic ball lets you drive, play games, and learn to code using our free apps. Control your Mini any way you like. Included with Sphero Mini are 3 traffic cones and 6 bowling pins to inspire obstacle course fun right out of the box. Or use Mini as a game controller for arcade-style games, perfect for playing on-the-go or with limited space. Use the Blocks drive mode to give your Mini basic drag and drop coding commands, or download the Sphero Edu app for more ways to program your educational bot, including JavaScript and Swift. Drive, game, code—Sphero Mini is the next big thing.
BACKBONE Mobile Gaming Controller
Razer Kishi Mobile Gaming Controller
Speks Geode Magnetic Fidget Sphere
Sensory Fidget Toys Set 7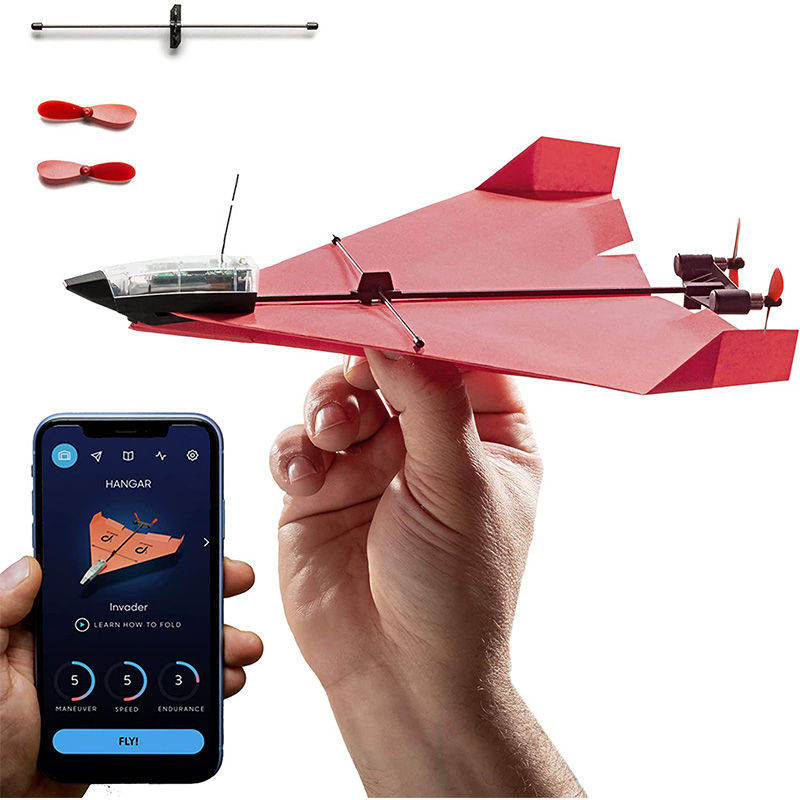 POWERUP 4.0 Paper Airplane Kit
98K Kids Robot Toy, Smart Talking Robots
AmScope 120X-1200X Microscope
BACKBONE Mobile Gaming Controller
Handheld Nintendo Switch Lite
Hidrate Spark PRO Smart Water Bottle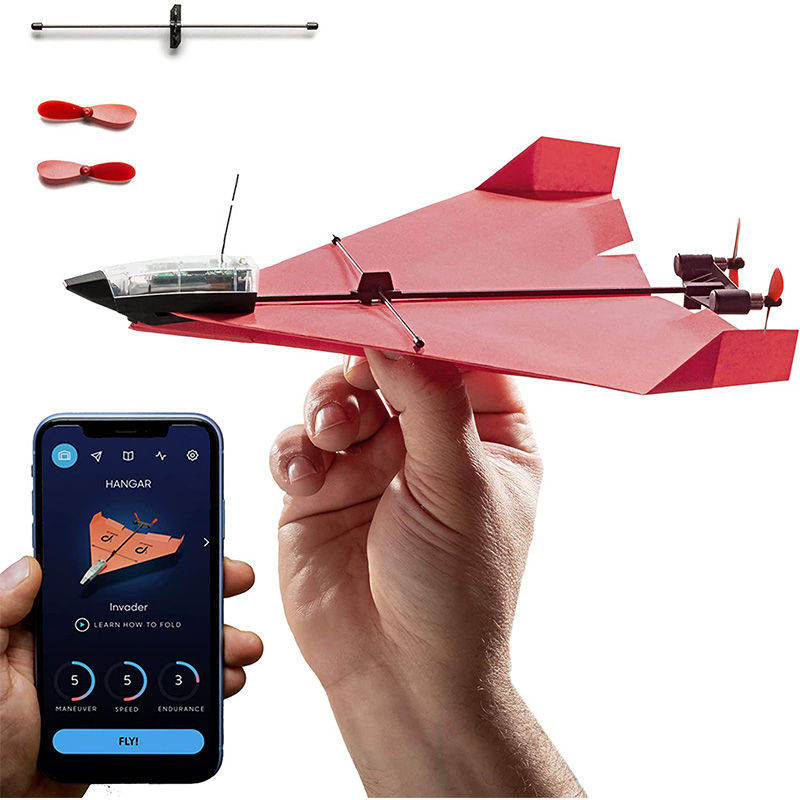 POWERUP 4.0 Paper Airplane Kit
Ray-Ban Stories – Smart Glasses With Photo, Video and Audio
Razer Kishi Mobile Gaming Controller
Sensory Fidget Toys Set 7
Speks Geode Magnetic Fidget Sphere