Elevate Your Mobile Experience with the Best Cell Phone Accessories
Looking for some of the best cell phone accessories that complement your smartphone?
FYI Gadgets, the leading online catalog for all things tech, presents a diverse, exceptional, and carefully curated collection of some of the best cell phone accessories to enhance your mobile experience by improving its usability and aesthetics.
We understand the importance of smartphones in the current day and age. They are more than just a communication device. It's a culmination of your personal and professional life in the palm of your hands. That's why we offer someof the best cell phone accessories online, ensuring you can access top-notch products.
From sleek phone cases that offer impeccable protection to powerful chargers and stylish wireless earphones, we have everything you need to elevate your mobile experience. Let us help you stay connected, productive, and entertained with our impeccable selection of premium cell phone accessories.
When you shop at FYI Gadgets, you can be confident that you're investing in the best cell phone accessories that will provide you with amazing utility. Experience online shopping at its finest and get your hands on some of your favorite tech products at a click of a button.
Shop now and discover a world of possibilities at FYI Gadgets!
We couldn't resist putting these beautiful earbuds on the list. Yes, you can tell we love Beats. The quality and design of these earbuds is unmatched. Yes, they are more expensive than many of the earbuds available, but if you want to treat yourself, you won't be disappointed. The custom acoustic platform delivers powerful, balanced sound with spatial audio and dynamic head tracking for immersive music, movies, and games. They come with three distinct listening modes: Active Noise Cancelling, Transparency Mode, and Adaptive EQ. Also, these buds are enhanced by the Apple H1 chip for Automatic Switching, Audio Sharing (with another pair of Beats headphones or Apple AirPods), and "Hey Siri". Also, sweat and water resistant and up to 6 hours of listening time (up to 24 hours combined with pocket-sized charging case). All around high-quality design and performance.
XLEADER [Smart Touch] Bluetooth Speaker
Soundcore Anker Motion Boom Speaker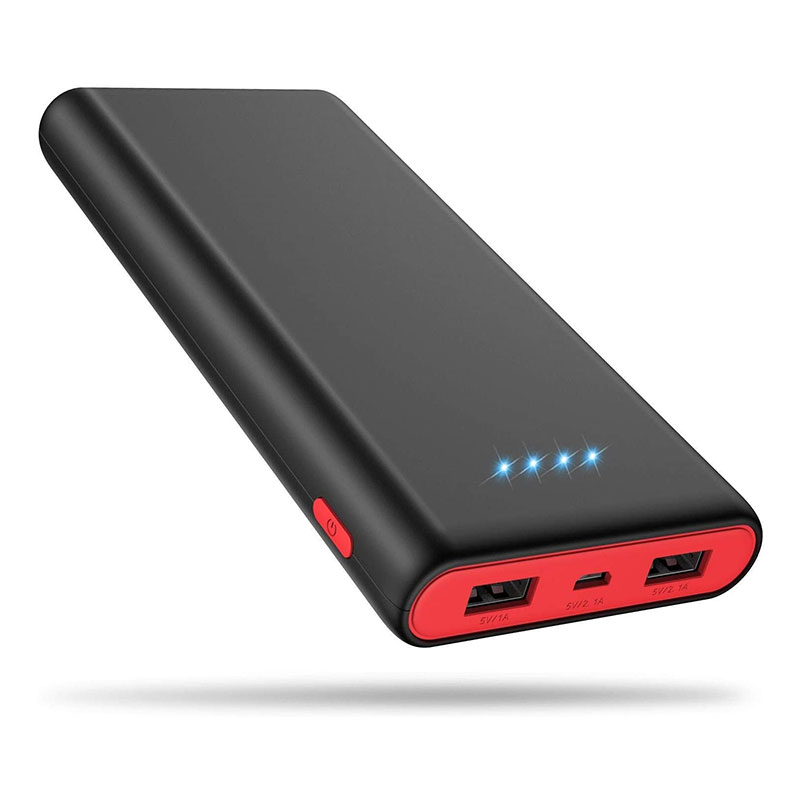 Charger Power Bank 25800mAh
12'' Screen Magnifier for Smartphone – Mobile Phone 3D Magnifier Projector Screen for Movies, Videos, and Gaming – Foldable Phone Stand with Screen Amplifier – Compatible with All Smartphones
A106 Pro Portable Bluetooth
Airplane Travel Essentials for Flying Flex Flap Cell Phone Holder & Flexible Tablet Stand for Desk, Bed, Treadmill, Home & in-Flight Airplane Travel Accessories – Travel Must Haves Cool Gadgets (Pro)
Anker PowerCore 10000 Portable Charger
Anker Smart Wi-Fi Mini Projector
Auto Face Tripod, 360° Rotation
B-Land Cell Phone Holder, Universal Mobile Phone Stand, Lazy Bracket, DIY Flexible Mount Stand with Multiple Function (Black)
Beats Solo3 Wireless Ear Headphones
Beats Solo3 Wireless On-Ear Headphones