Elevate Your Academic Journey with The Best Tech Gadgets for Students
Welcome to FYI Gadgets, your ultimate destination for getting some of the best tech gadgets to help you throughout your academic journey. We have a carefully curated collection of products designed to meet the unique requirements of students like you.
We understand that in today's fast-paced academic world, having the right gadgets and tools at your disposal can make a difference. Our handpicked selection of some of the top-tier tech gadgets will improve productivity and help you unlock new levels of creativity that enable you to succeed in your goals.
Don't miss the opportunity to equip yourself with the best tech gadgets for students. Browse our platform and discover how FYI Gadgets can improve your educational experience.
Echo Dot (5th Gen, 2022 release) Kids
Kids can ask Alexa to play music, read a bedtime story, get help with their homework, and more. Stream songs from Amazon Music, Apple Music, Spotify, and others. The purchase comes with 1 year of Amazon Kids – A digital subscription designed for kids aged 3-12 to safely learn, grow, and explore. On Echo Dot, kids can enjoy kid-friendly Audible books, interactive games, and educational Alexa skills. After 1 year, the subscription will automatically renew every month starting at just $4.99/month plus applicable tax.
Also, Alexa will automatically give kid-friendly responses and filter explicit songs. You can also set daily time limits and review activity in the Amazon Parent Dashboard. Kids can help take charge of their routines with Alexa by setting their own alarms, turning off compatible smart lights, and calling parent-approved friends and family.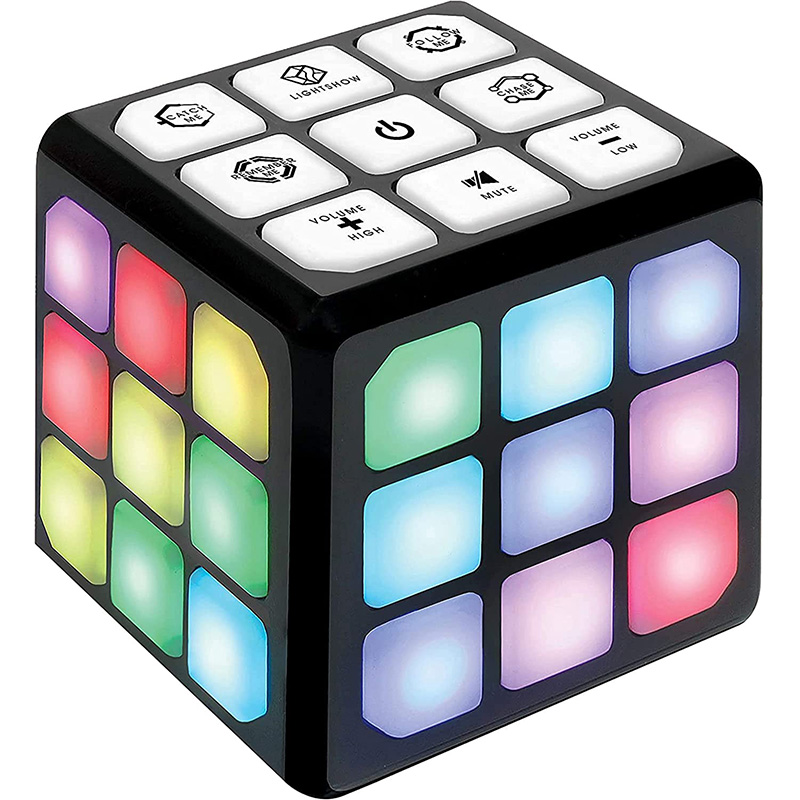 Winning Fingers Flashing Cube Electronic Memory Game & Brain Game
Handheld Nintendo Switch Lite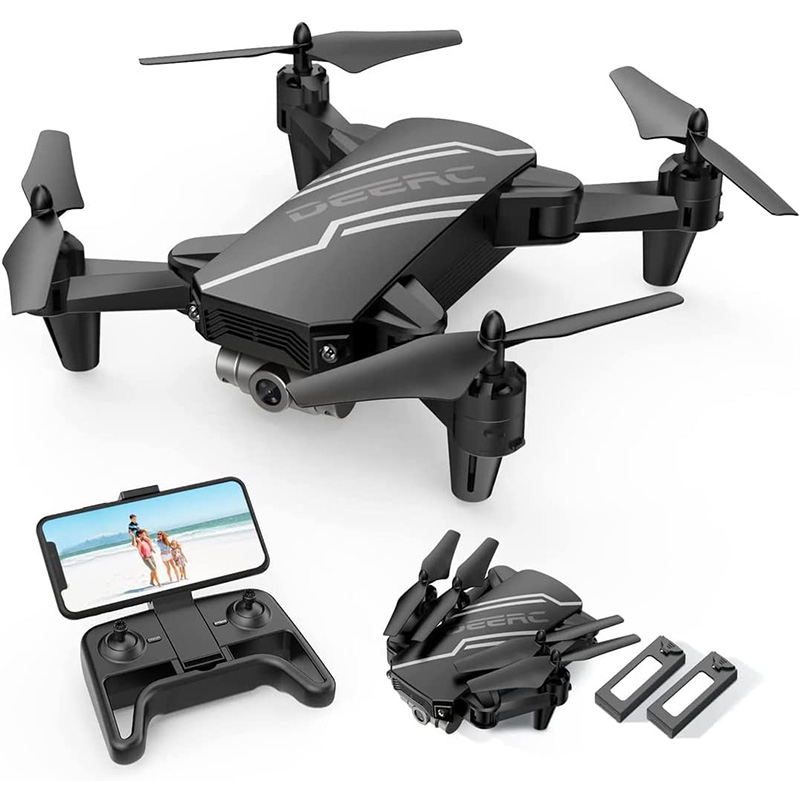 DEERC D20 Mini Drone for Kids with 720P HD FPV Camera
Belkin SoundForm Mini – Wireless Bluetooth Headphones For Kids with Built In Microphone
All-new Amazon Fire HD 8 Kids tablet, 8″ HD display
Amazon Kid-Proof Fire HD 8 tablet
Britik Bow and Arrow for Kids Toys
All-new Amazon Fire HD 8 Kids tablet, 8″ HD display
Amazon Smart LED Light Bulb
Amazon Kid-Proof Fire HD 8 tablet
AMERFIST Flying Orb Ball Toys
Apple Watch SE (2nd Gen) [GPS 40mm] Smart Watch w/Midnight Aluminum Case & Midnight Sport Band
Belkin SoundForm Mini – Wireless Bluetooth Headphones For Kids with Built In Microphone
Britik Bow and Arrow for Kids Toys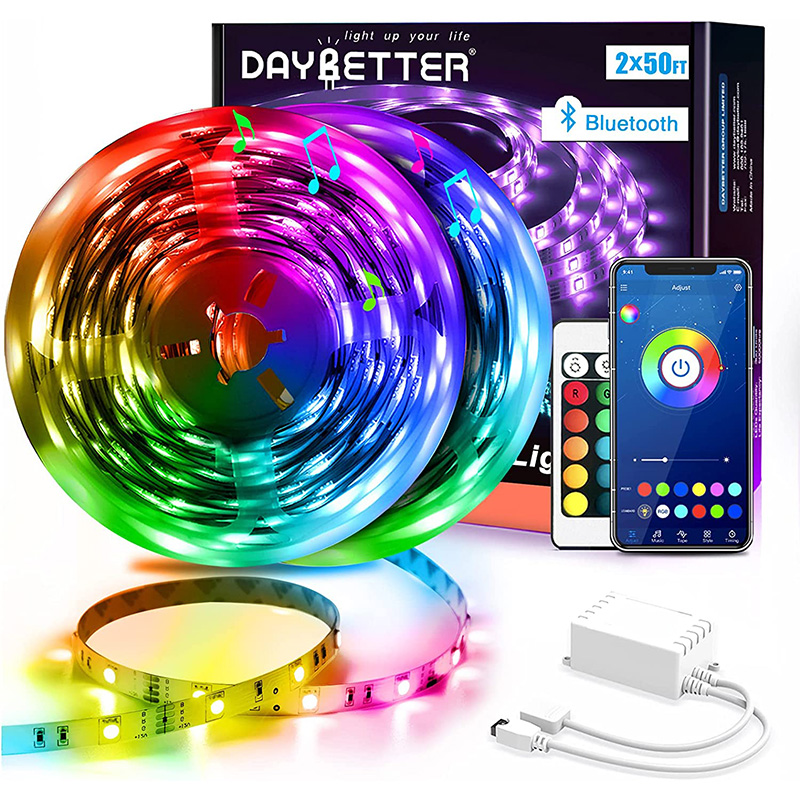 DAYBETTER Led Strip Lights 100ft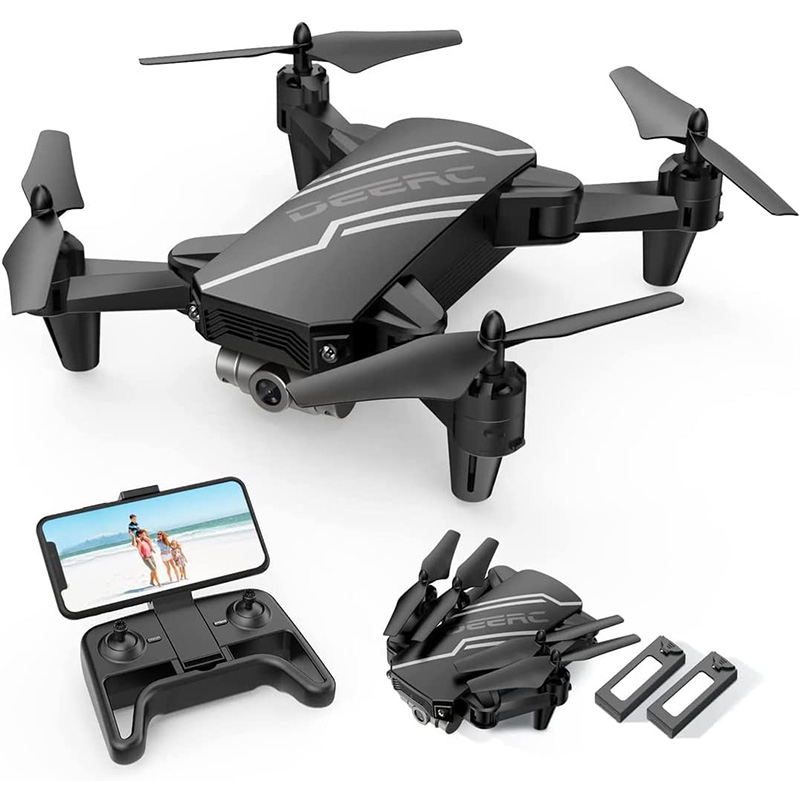 DEERC D20 Mini Drone for Kids with 720P HD FPV Camera
Difficult Riddles For Smart Kids
Dinosaur Toys for 3 Yrs Boys