In the 21st century, staying up-to-date with the technological trends is key. If you're searching for the perfect gift or looking to indulge in the hottest gadgets for yourself, we've got you covered. From smart watches and digital home assistants to wireless earbuds and headphones, and even gaming controllers, these high-tech trending gadget gifts will keep you ahead of the curve.
Let's dive in and discover the best in portable electronic products!
---
1. Apple Watch SE
The Apple Watch SE is an exceptional gadget that seamlessly blends style, functionality, and affordability. Designed to keep you connected and active, this smartwatch is the perfect companion for those who lead a busy and active lifestyle.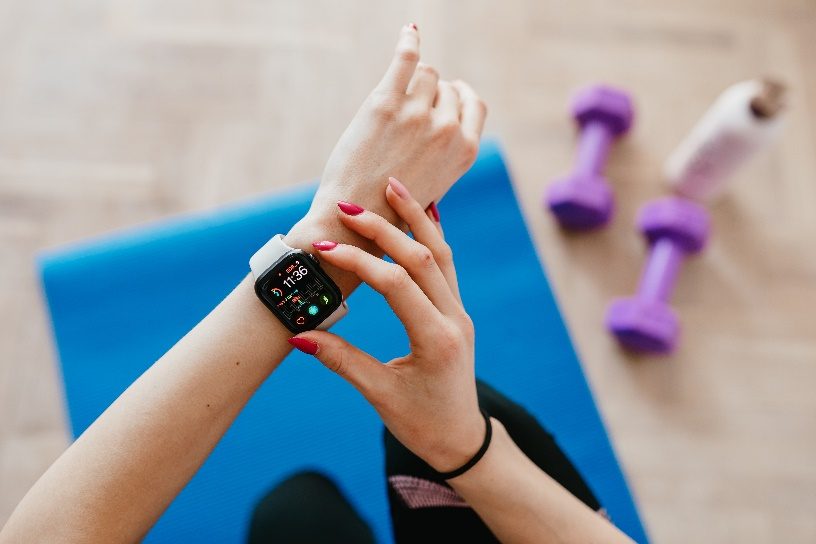 With the Apple Watch SE, you can access a vast ecosystem of apps designed specifically for the watch. From productivity tools to music streaming services and even guided meditation apps, there's something for everyone. You can customize the watch face to display the information that matters most to you, such as weather updates, calendar events, or fitness metrics. It is the perfect trending gadget gift for your fitness enthusiast friends and family members.
2. Amazon Echo
The Amazon Echo is a game-changer that can transform your home into a smart haven. This versatile digital home assistant uses voice recognition technology to simplify your daily routines and enhance your smart home experience. With the Amazon Echo, you can control compatible smart devices, play music, get news updates, set reminders, and much more, all with a simple voice command.
Whether you want to adjust the lighting, turn on your favorite playlist, or get answers to your questions, the Amazon Echo is at your service. All homeowners can appreciate this trending gadget gift.
3. Sennheiser HD 4.40 BT
For an exceptional audio experience, the Sennheiser HD 4.40 BT headphones are a top recommendation. These wireless headphones deliver high-quality sound with deep bass and excellent clarity. Whether you're a music lover, a frequent traveler, or simply enjoy immersive audio, these headphones are the perfect trending gadget gift for an exceptional listening experience.
4. ROG Raikiri Pro Wireless Controller
Gaming enthusiasts will appreciate the ROG Raikiri Pro Wireless Controller. This high-performance controller offers precision, responsiveness, and a comfortable grip, ensuring an immersive gaming experience. With customizable buttons and advanced features, the ROG Raikiri Pro is a must-have for gamers who want to take their skills to the next level.
Buy The Latest Trending Gadgets As Gifts For Your Loved Ones
Discover the world of popular consumer electronics and find the perfect gift for tech enthusiasts. From high-tech gadgets for dads to the latest tech gadgets for women, we cater to all. Visit FYI Gadgets to explore our wide selection of top portable electronic products and make your purchase with confidence. See what you would like to buy from our catalog!